True to the diversity inherent in Indic spiritual traditions, there are varying accounts of who constitute the list of what is commonly known as the "18 Siddhas". Thus, a student of the Tamil spiritual traditions will likely encounter variations in the extant lists held to be "final" by various groups or adherents professing to follow the Siddha traditions.
As far as the Annai Aadhi Parasakthi Temple is concerned, the list of the 18 Siddhas comprises of those Siddhas revealed by the Divine Mother to have been either born in Tamil Nadu or lived in Tamil Nadu or otherwise deeply associated with different parts of Tamil Nadu.
Thus, it may be said without exaggeration that the Siddhas whose murtis have been installed and are worshipped at the temple are the 18 Tamizh (Tamil) Siddhas.
One cannot measure or describe the power of Siddhas (holy saints). They are equivalent to Lord Shiva. They are capable of influencing any life form. Maha Rishis created sacred Gayathri chants for all forces (of nature) using their meditative power and passed it on to their disciples while Sages performed yagnas to bind these forces. But the Siddhas could not be bound in any category unlike others. The Siddhas have attained the highest possible proficiency in the areas of alchemy (known as Vaadhavitthai in Tamil), mantric arts, natural medicine and control of nature's force (known as Paragnanayogam in Tamil). Alchemy is the art of binding various forces into a ball by combining several metals and herbs. The Siddhas are capable of purifying various metals by using certain herbal extracts and transform the same into gold. They don't use this gold for commercial purposes; rather, they are believed to use it in the form of powder to cure diseases of mankind.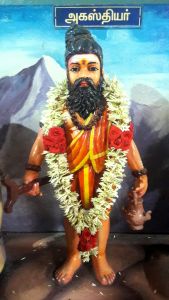 First among the siddhas (after Lord Siva). Compared with Siva he deserves equal respect. He got his Gnanopadesam Read More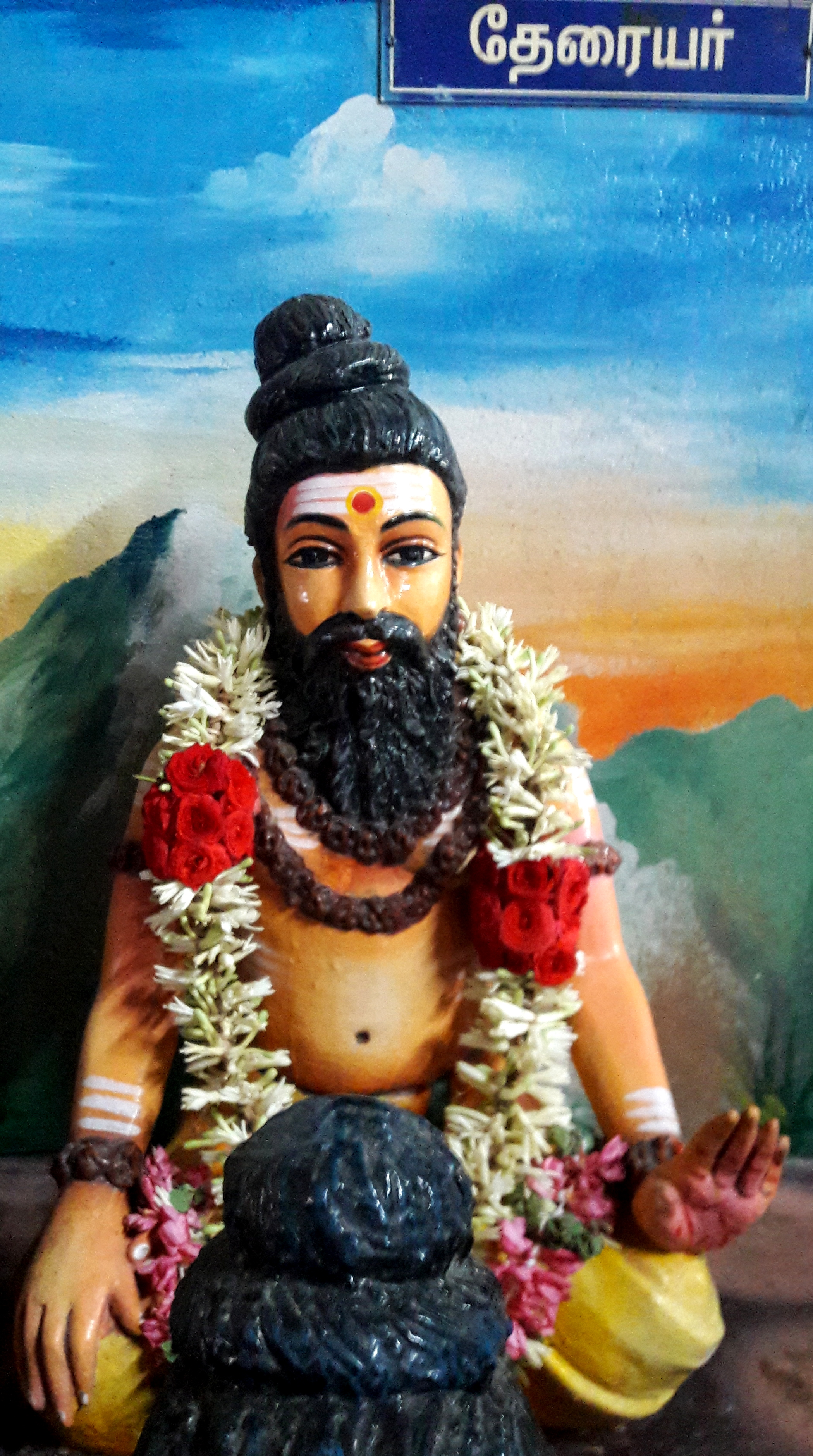 A versatile Siddha purusha, who had a soft corner for the poor and the needy. He used his siddhis (Physic powers) to help  Read More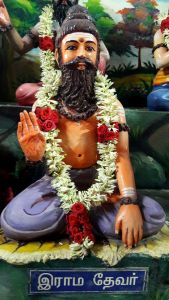 A close friend of Agasthiyar. He got and worshipped the same Sivalinga worshipped by Agasthyar. He stayed a longtime in  Read More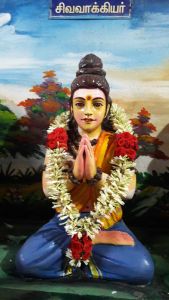 Also known as the CHENNI MALAI siddhar. Loves to remain in samadhi all the time like the Pambatti Siddhar. Read More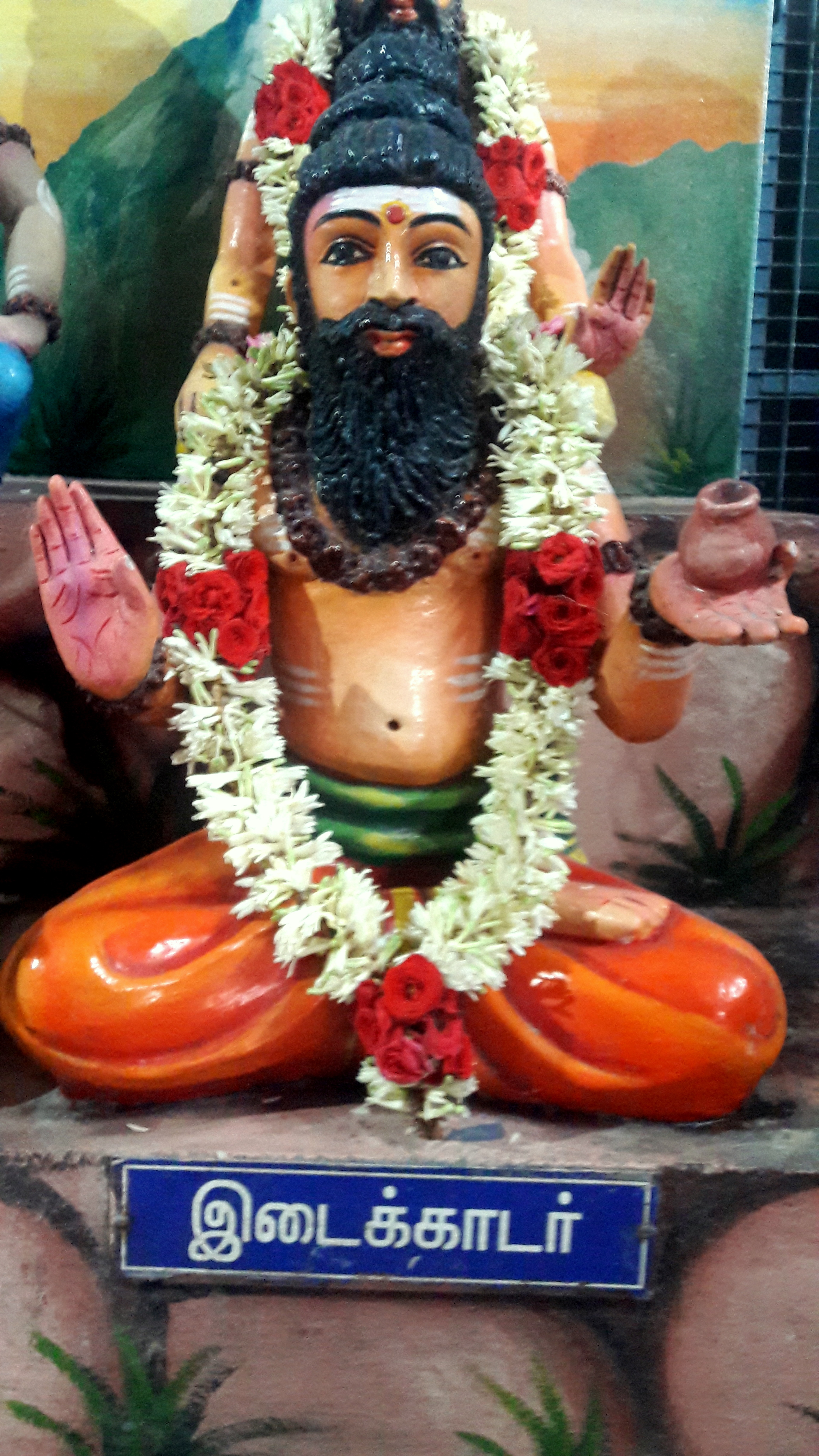 Siddhas normally sit in caves or in some tree holes, but Idaikkadar used to sit in the midst of thick jungles Read More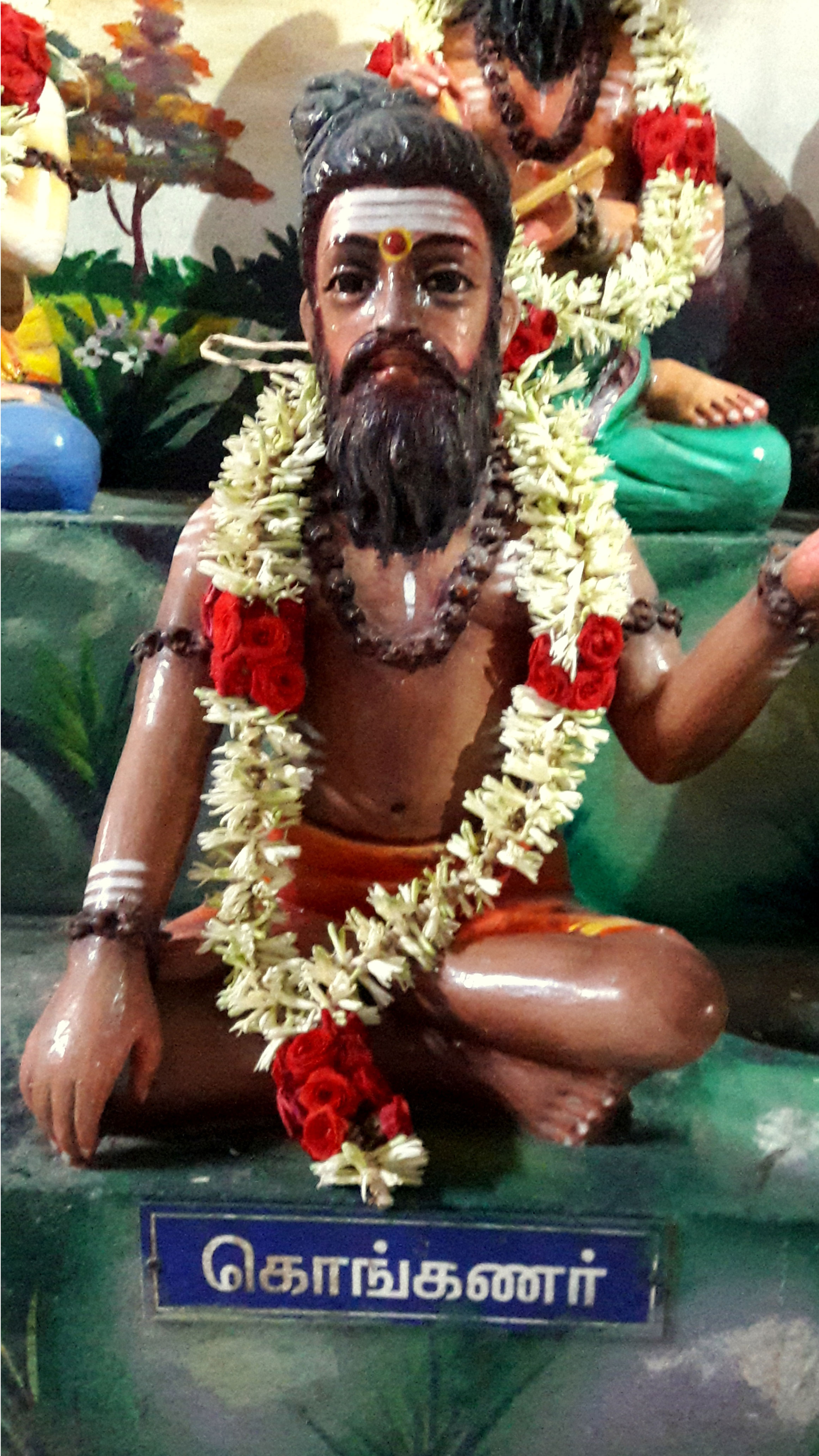 Best disciple of Bogar. He had an undouted will. Very short tempered like the Durvasa Muni. An expert in handling poisionous herbs Read More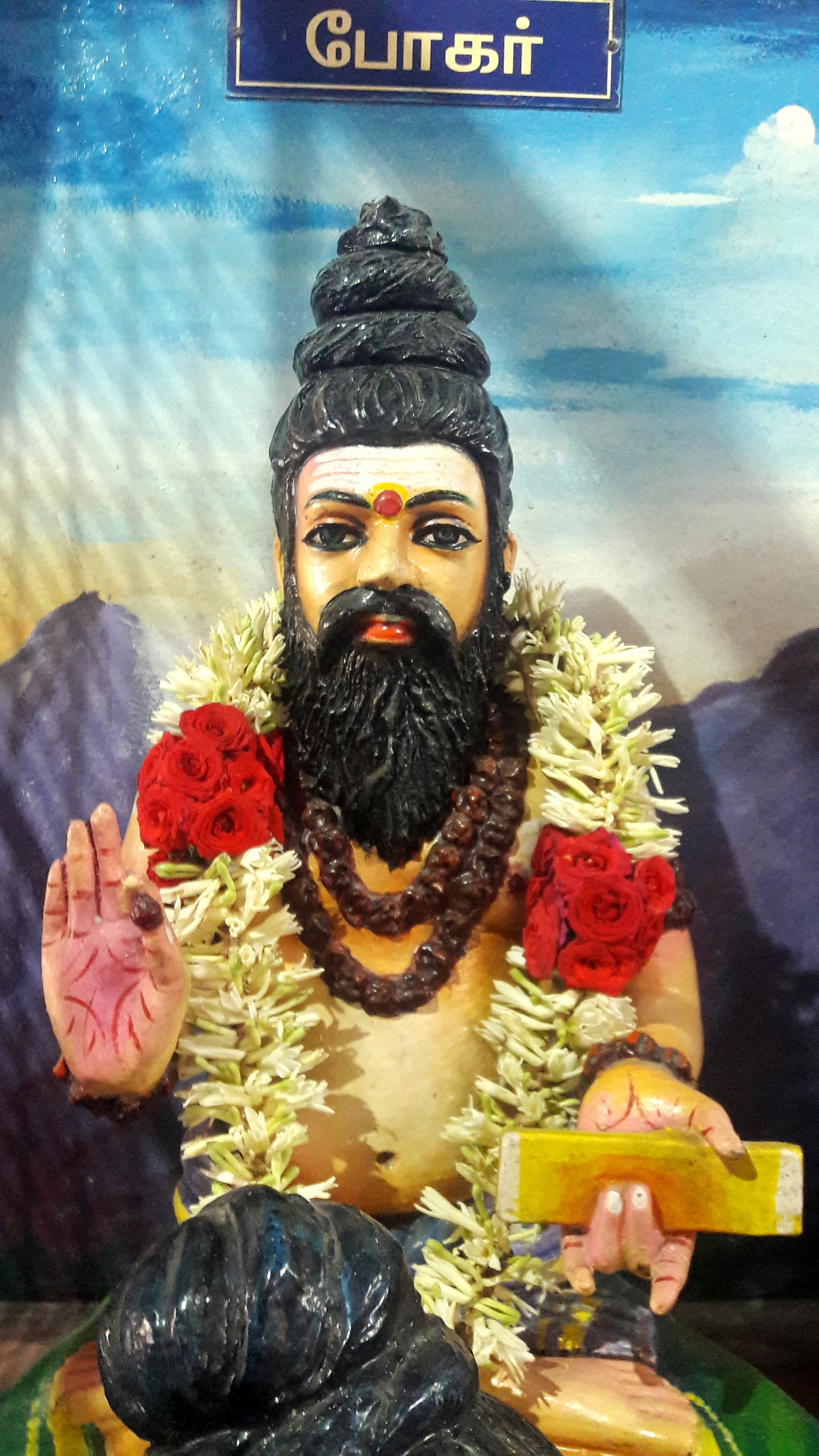 He came from China and became a disciple of 'KALANGINATHA SIDDHAR'. He did yoga in a strenuous way and achieved Read More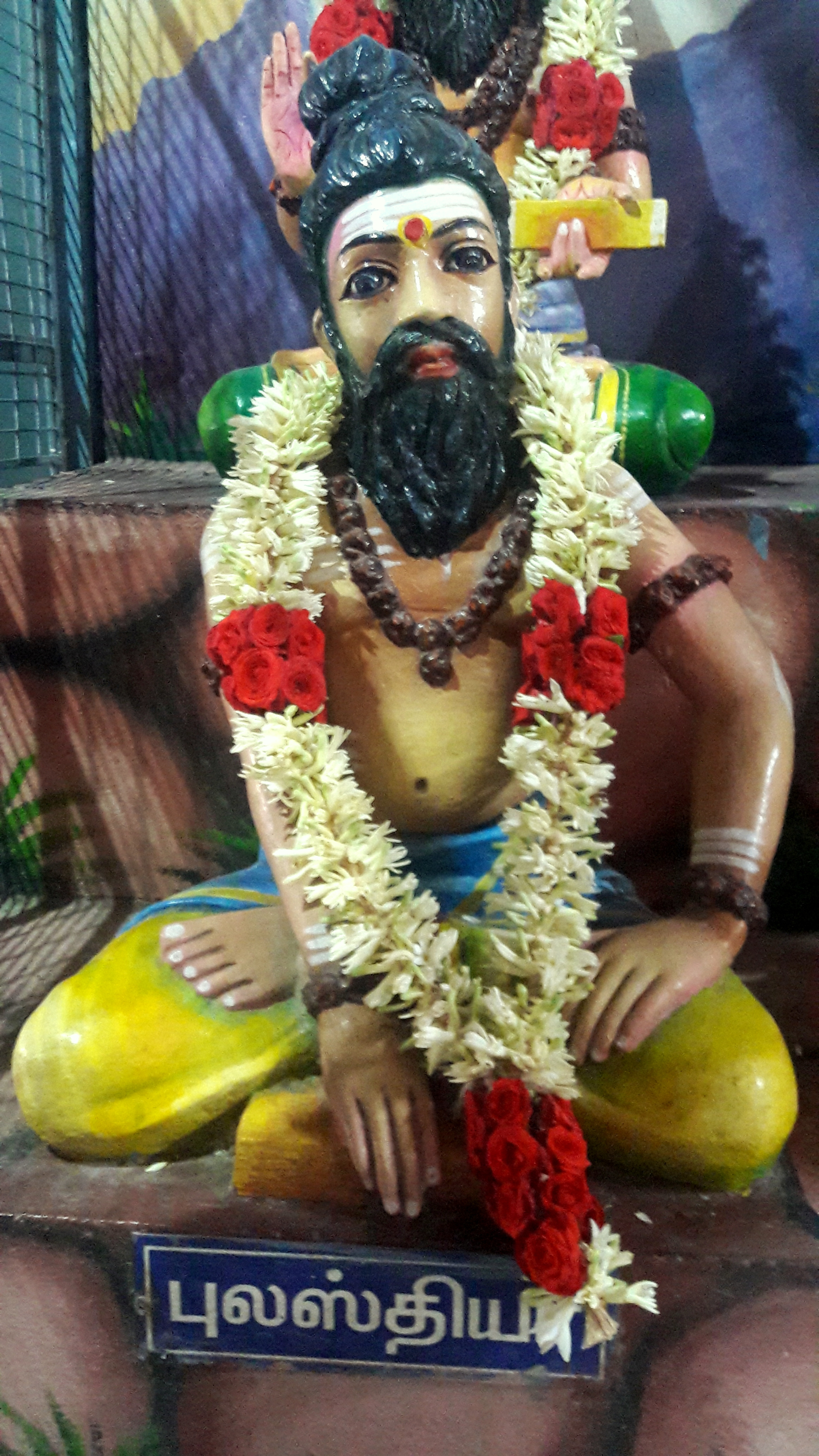 He had many physic powers. Being a clairvoyant, he could hear, see, smell, taste things placed at a far way place Read More